Cisco Purr Movement Workshop
Cisco is a professional choreographer and videographer based out of LA. He has worked with J-Lo, Lil Wayne, Neyo, Saweetie, Mila J, Tinashe, Pitbull, Kid Ink, Dancing with the Stars and more! Cisco will be teaching us THREE different combos! This is a workshop you don't want to miss!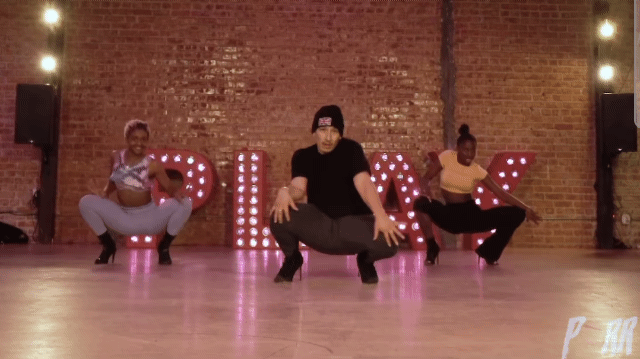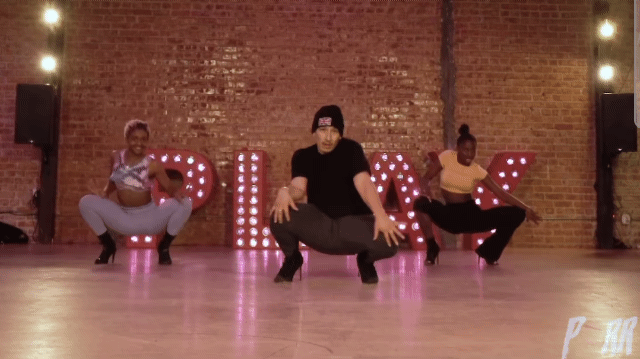 Time & Location
Mar 06, 2021, 1:30 PM – 9:00 PM
Dance XB, 12112 Anderson Mill Rd Unit 6B, Austin, TX 78726, USA
About the event
Resgister Now!!! Tickets will sell out AGAIN!!!
Tickets
Spend the full day with Cisco! Check schedule for details!

1st Class Only (2 - 3:30 p.m.)

This ticket will only give you access to the class at 2 p.m. No transfering allowed!

2nd Class Only (4:30 - 6p.m.)

This ticket will only give you access to the class at 4:30 p.m. No transfering allowed!

3rd Combo Added (7-8:30p.m.)