We are delighted to announce that Dance XB is undergoing some exciting changes! We are introducing a brand new class structure, with a variety of new classes, updated membership options, and exclusive Beauty outings. Our classes cater to all levels, from beginner to advanced, so everyone is welcome to join the Dance XB family!

We are also hosting instructor auditions this summer, so if you're looking to join our team, be sure to check out the details soon.

We can't wait to see you on the dance floor and show off your moves! Get ready for a fun and energizing experience that will bring out the best in you. Join us and let's GROW!
These new classes are a MUST! They were built specifically for you!
Flexibility and Flow


Turn on the radio and lets vibe!
Mega Fit


Fitness made for Dancers
BooTee Boot Camp


Upbeat Twerk meets Workout
Sip, Strip & Play


Boss B*tch in a Heel
Beauty Bounce


Kind of like speed dating but for dancers
T.A.B.I. Girl (Step)


Get lit with hip hop step.
Cardio + Strength Training
Instructor Auditions


What's you style? We are open to all!
Auditions will be held Sunday, August 13th @ 3p
Expect to perform and teach
A great way to save money and get more!
JoNastics


We have change the way we do training! Click below to
see what's new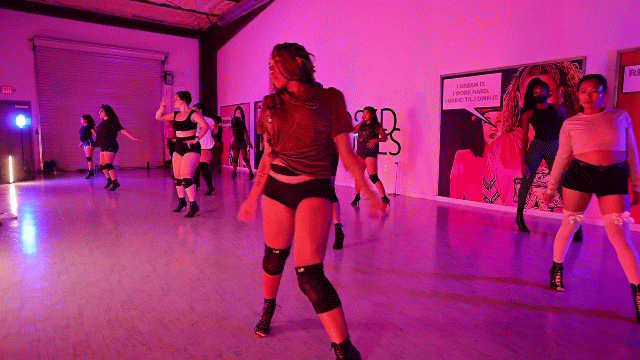 Gold


Unlimited Classes + More
Making it easier to manage your bookings